Learn More About our Monterey Dental Practice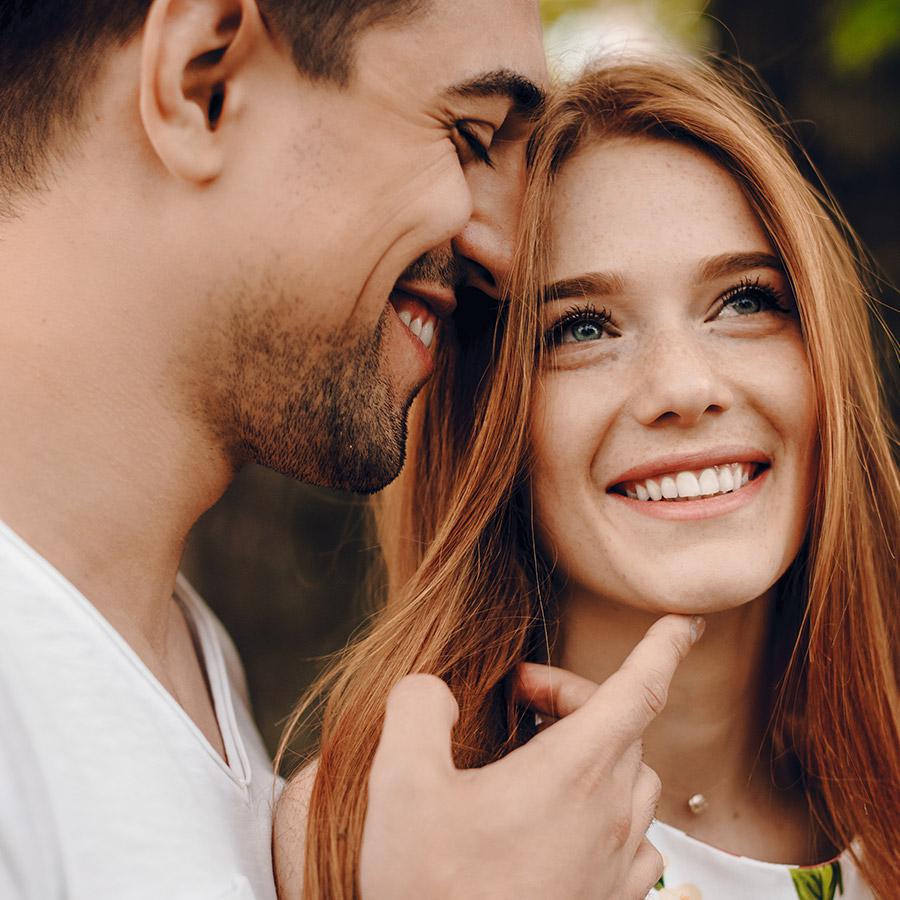 At the dental practice of Dr. Lois Lagier, we provide cosmetic, restorative, and general dentistry for patients looking to enhance the appearance and health of their smiles. Our dedication to patient education and state-of-the-art technology ensures we provide the most for all our patients. Whether you're a new or returning patient, we welcome all to our Monterey dental practice to receive comprehensive dental treatment.
New Patient Experience
For patients new to our practice, we begin with an in-depth examination of your smile. Dr. Lagier takes the time to get to know each individual and provides solutions to their dental problems. From checking the gums to oral cancer screening, we thoroughly inspect your smile.
We also conduct a screening that determines the range of bacteria in your smile. This allows us to predetermine your vulnerability to develop cavities. During this appointment, we also provide a routine cleaning, or will schedule a deep cleaning if needed.
Continued Education and Technology
Dr. Lois Lagier and our staff are dedicated to delving into the latest advancements in dental treatments, techniques, and technology. We utilize panoramic x-rays and intraoral cameras for a clearer look at your smile, creating accurate treatment plans catered to your current needs. This technology also allows us to apply preventive measures to strengthen your oral health.
We take the time to educate our patients on what they can do at home to care for their smiles. Our Monterey dentist describes and recommends various treatment options based on concerns, allowing you the choice on what you should do for your smile. We want our patients to ask any questions; Dr. Lagier and our staff answer all your questions so that you feel confident in your oral health. 
Patient Comfort and Financing 
We understand seeing the dentist can cause anxiety and fear. We provide oral sedation options for patients who find themselves too anxious to receive necessary care. Dr. Lagier and our staff take treatment at your pace, answering any questions, and describing the procedures thoroughly. Our patients' comfort is important to us, and we do the most to ensure you ease when with us. 
Many other patients also tend to feel anxious about the price of dental healthcare. Our Monterey dental practice accepts all major cards and insurances. Through CareCredit, we are able to provide options for financing, helping patients to pay for cosmetic and other non-covered treatments. 
Contact Us Today!
Dr. Lois Lagier provides compassionate dental care in Monterey. For more information about our services, or to schedule an appointment, call us today!